Being that I am very wise I have an uncanny ability to predict the stock market and economics.
This screenshot was taken today when the DJIA was down .55% at around 10:20 AM pacific time. The squiggles indicate the potential paths the market can take for the remainder of the day. Buy Google AAPL MA POT V BIDU EWZ on this dip and make money.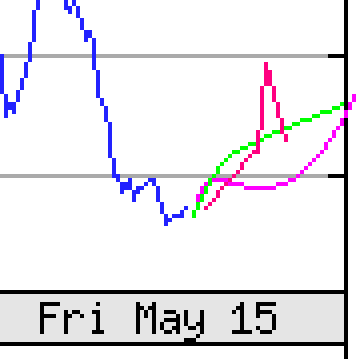 4 Responses to "How the Day Will End"
Write a comment
You need to login to post comments!